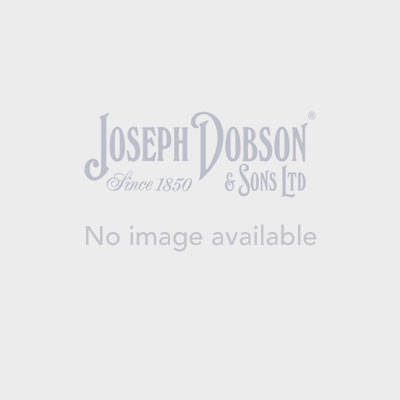 Sweets
All our sweets are hand made in the traditional way at our factory in West Yorkshire. We use only the highest quality ingredients and many of our sweets use family recipes which have been handed down through five generations.
shop sweets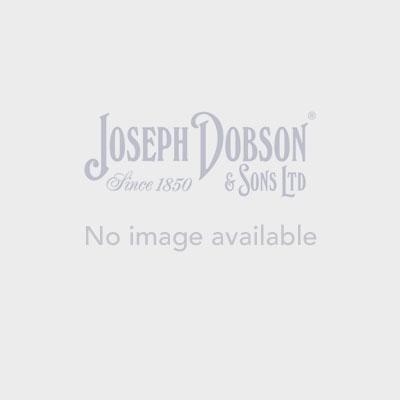 Mega Lollies®
Dobson's lollies are made using the same traditional methods as our boiled sweets. The unique taste and quality comes from the carefully selected ingredients and we now have more than 50 different flavours in the range.
shop mega lollies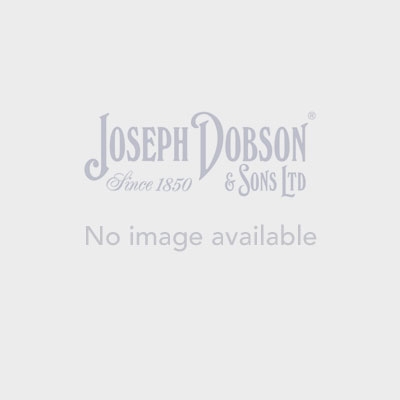 Sweet Club
If you love sweets as much as we do why not become a member of our sweet club. Each sweet club box will contain a different selection of sweets and or lollies and can be delivered every month.
find out more
Our Story
The home of the famous Yorkshire Mixture, Joseph Dobson's is a fascinating story of a family owned business, which has prospered to become one of the largest family owned confectionery manufacturers in England.
The company continues to manufacture high quality boiled sweets and lollipops to traditional recipes meeting all the challenges of a 21st century market place but also still maintaining the 'old fashioned' tastes and traditions of the 19th and 20th centuries.
READ MORE
Featured Items
A selection of this weeks featured sweets
Seasonal
Dobson's are not just famous for our day to day items, we have special seasonal sweets and mega lollies ranging from our famous Bonfire Toffee and Bonfire Mega Lollies to Valentine's Day specials, making the most of every season and special event.
SHOP SEASONAL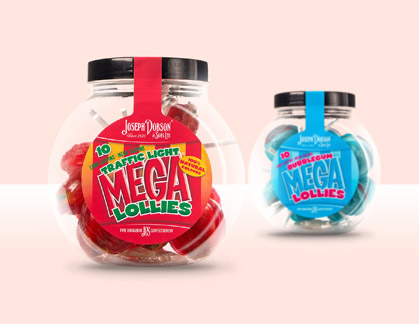 New Products
Dobson's listen to our customers and from time to time come up with new products to add to our range. Here you will find our latest selection of new sweets and mega lollies
SHOP NEW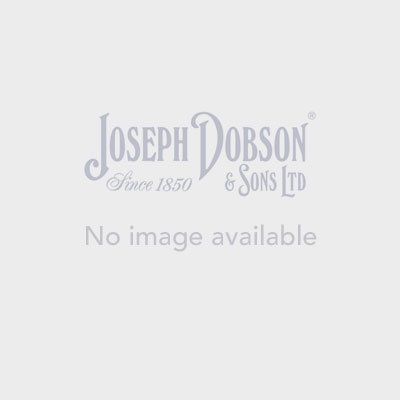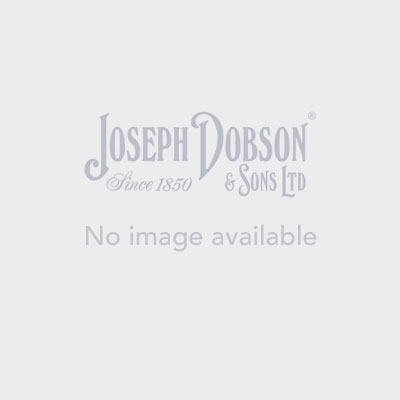 Customer Reviews
Loved them that much we bought 2 big jars
13th November 2017
I'm a huge fan of your sweets
16th May 2017
I have to say how much I enjoy your Yorkshire Mixture
19th April 2017
Really lovely, thank you
16th March 2017
Loved them, it was a nice treat
19th Feb 2017
These sweets are absolutely delicious
14th Feb 2017
I think your Yorkshire Mixture is the best
30th Jan 2017